The AP has obtained horrifying footage of Louisiana State Troopers brutalizing resident Ronald Greene.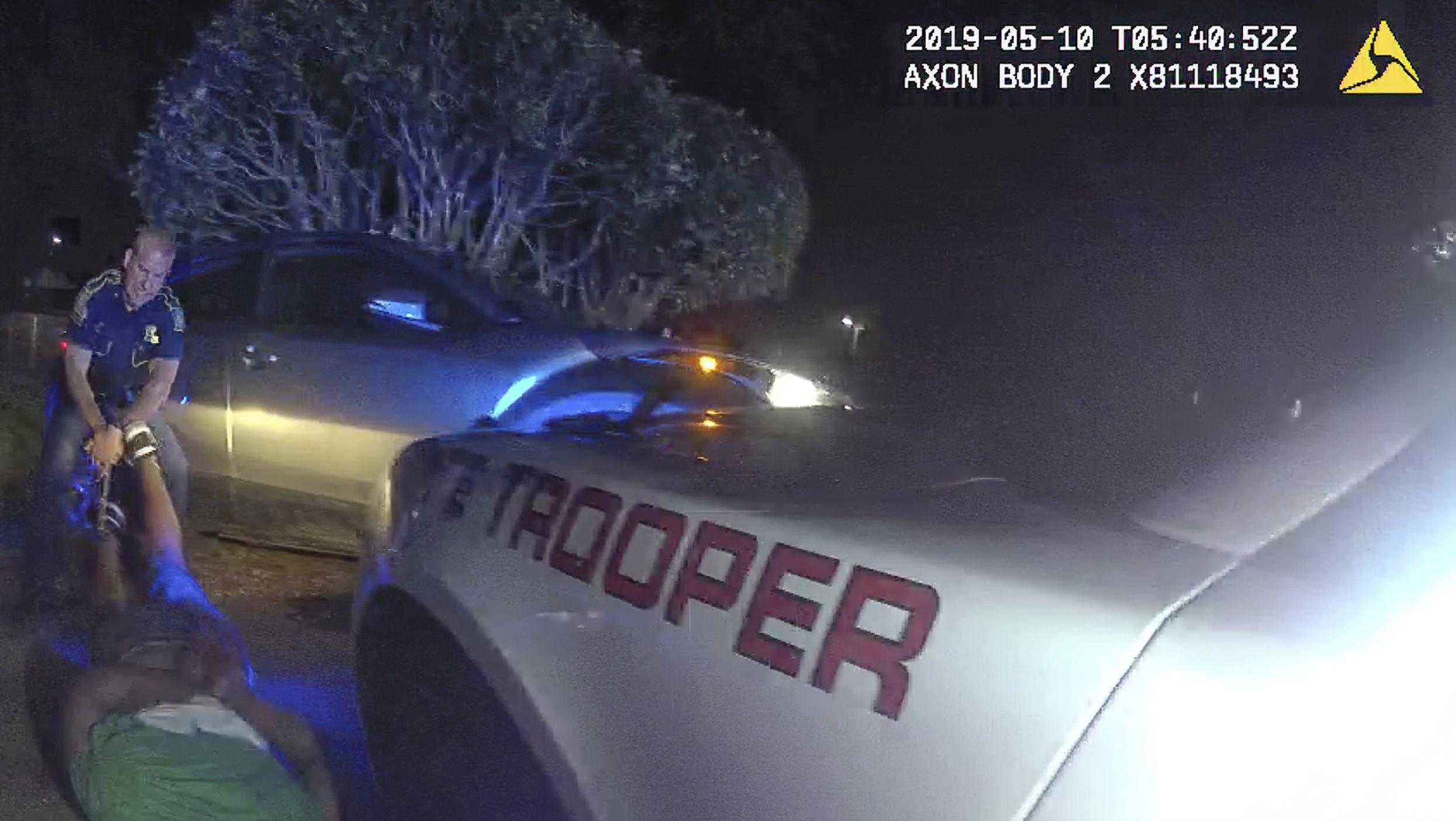 In addition to domestic coverage by nearly every major outlet, including The New York Times and The Washington Post, international outlets have picked up the story as it unfolds.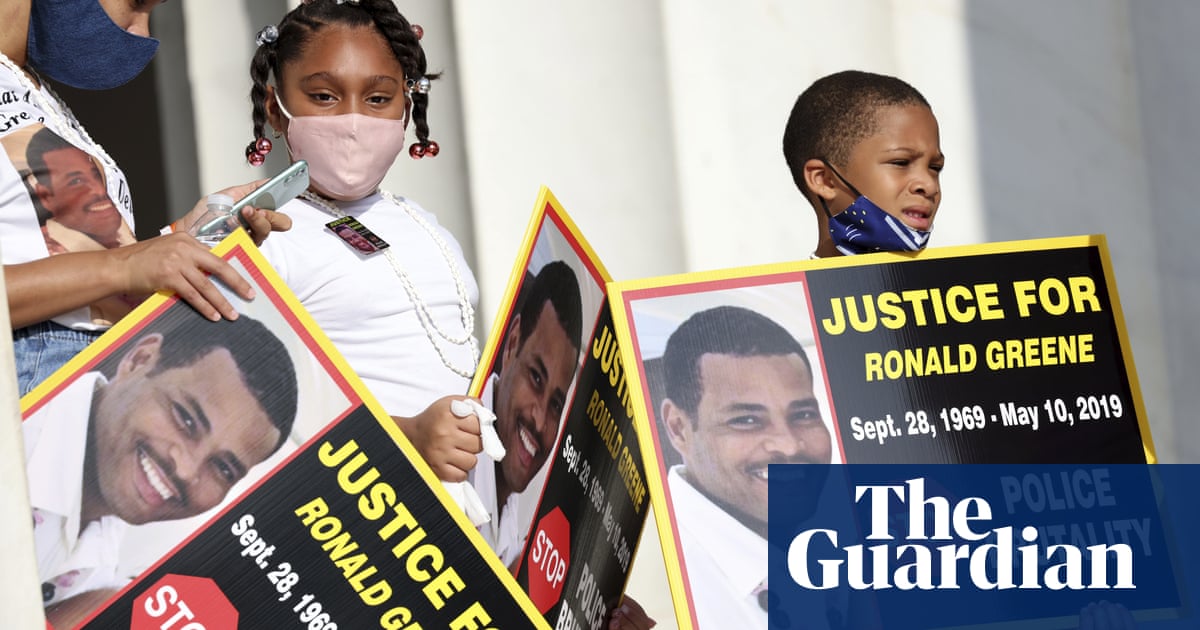 The ACLU of Louisiana asserts that "Greene was tortured to death by officers who denied him life-saving aid"
Big Easy Magazine reports that local civil rights groups have already banded together to demand oversight over Louisiana State Police (LSP).